Thomas Zeinzinger
Commercial Representative
16+ years in the technology and innovation management sector for various companies in the automotive and energy sector.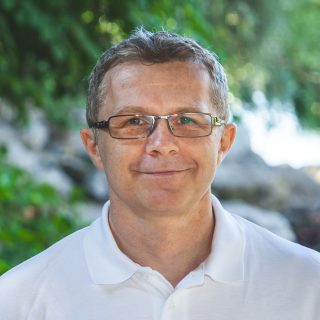 Dietmar Hofer
Technical Representative
13+ years with complex software projects, dealing with embedded and distributed systems, mobile and web.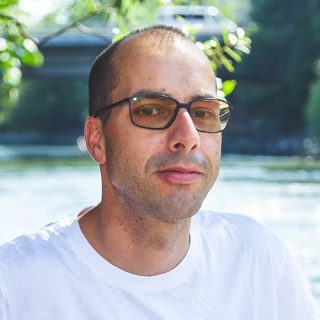 Peter Grassberger
Software Developer
Dedicated software developer, advocate of open-source software and digital rights.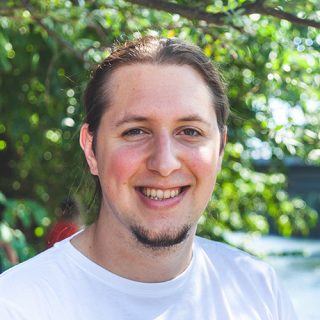 Markus Bernsteiner
Software Developer
15 years experience as a front-end developer and media designer.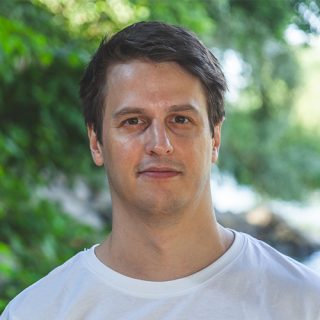 Dr. David Forstenlechner
Technical Lead
A seasoned software architect with over 14 years of experience with large-scale, multi-platform codebases.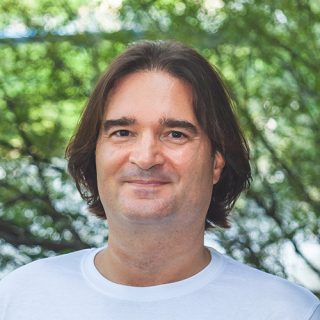 Thomas Haller
Software Developer
Software architect, game developer and solar punk with the believe in a better future for us all.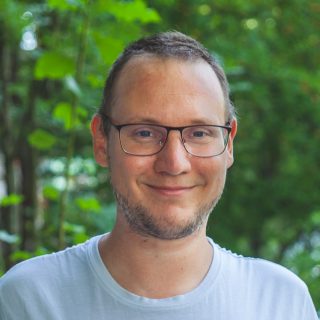 Sandra Zitz
Finance Representative
More than 15 years of experience in process design, economics, education and training.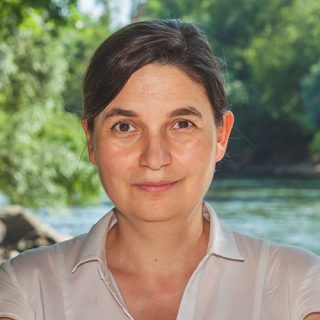 Helmut Siedl
Quality Assurance
Early Bitcoin advocate with extensive background in quality assurance and project management.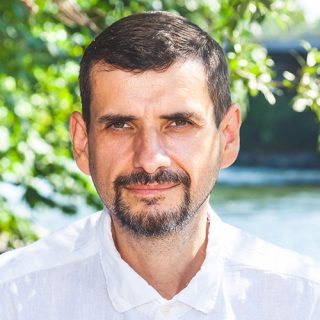 More team members
Tamas Locher
Community Lead
10 years of experience with building and scaling businesses as an entrepreneur and digital marketer.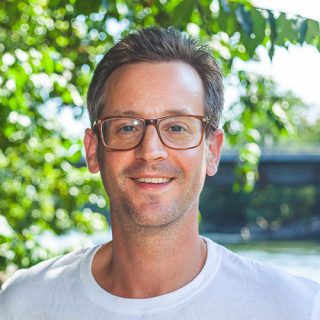 Dario De Nicolò
Video Production
Media production specialist with a decade of experience in digital video- and TV-production.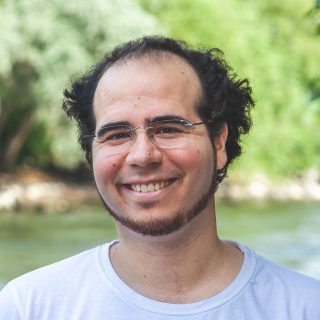 Robert Mitwicki
Software Developer
A decade of experience as lead software developer in the fields of infrastructure, web and mobile.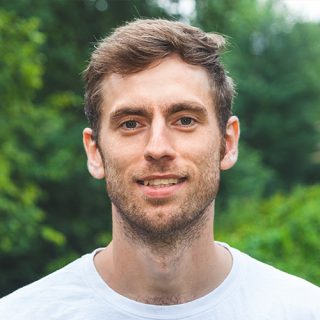 Christiane Preuss
UI Designer
Communication designer with a holistic view on authentic visual concepts.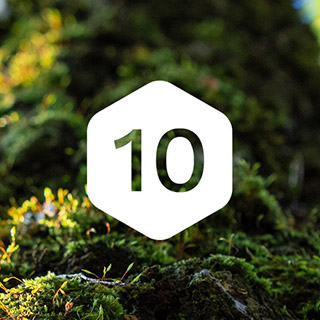 Markus Teufelberger
DevOps Engineer
If we want to own our future, we also need to own our data.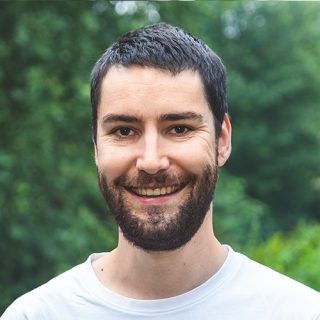 Nejc Kuzmič
UI Designer
Web designer with passion for thoughtful and functional interfaces.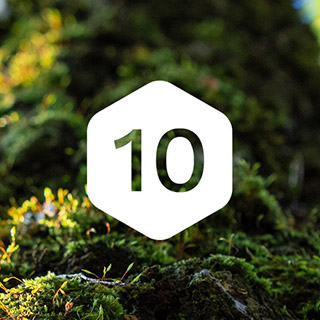 Rainer Will
Commerce Advisor
Blockchain technology is about to change the interactions of our mankind by removing the middleman.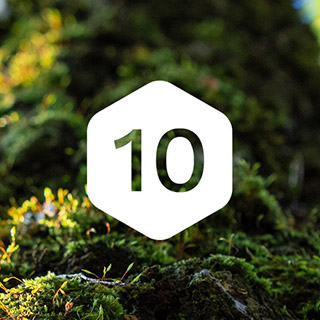 Bernhard Wladkowski
Business Development
A consultative sales manager and continuous deliverer of new business opportunities.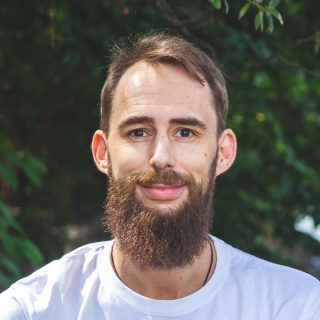 Thomas Lechner
Passionately Curious
Blockchain lets us have a glimpse in the future – let's try out everything we can – shaping the world around us.
Wolfgang Bergthaler
Business Development
12+ years as independent consultant and business developer in India and Europe.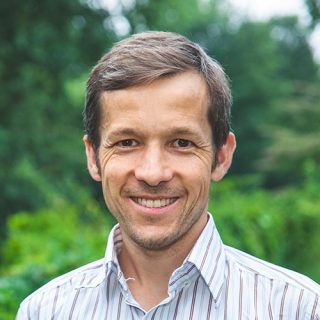 Johannes Frühmann
Communications
Giving the collective a strategic voice and spread the word about the visionary projects.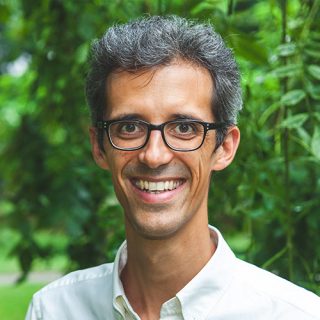 Natalie Enzinger
Tax Advisor
Natalie is among the first Austrian tax advisers to embrace cryptocurrencies and is specialized in what they are and how to handle them professionally.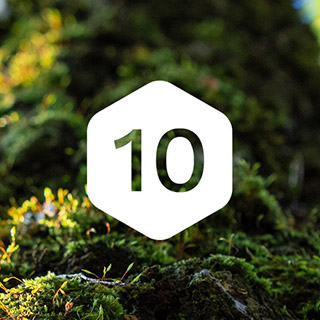 Max Tertinegg
Blockchain Advisor
Bitcoin and blockchain will change how our society thinks about trust and money.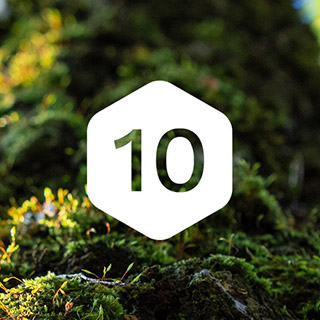 Johannes Grill
Blockchain Advisor
Johannes is one of the founding members and the current president of 'Bitcoin Austria'.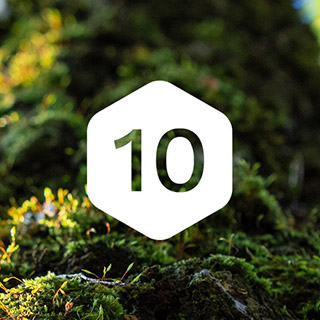 R. Stücklschwaiger
Financial Advisor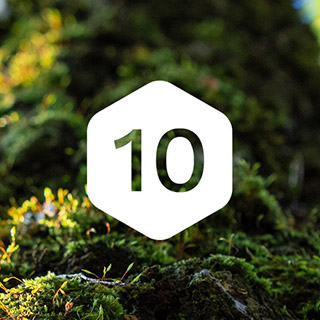 Dr. Wolfgang Alkier
Investment Advisor
Dr. Alkier is the Managing Director of Absolute Return Consulting GmbH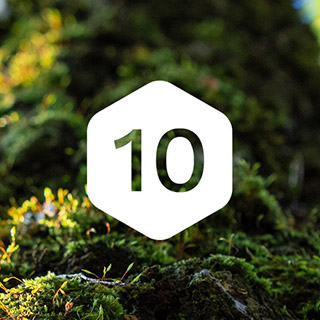 Arthur Stadler
Legal Advisor
As Attorneys at Law, Stadler & Völkel are among the first in Austria to embrace and advise on the legal aspects of blockchain and cryptocurrencies.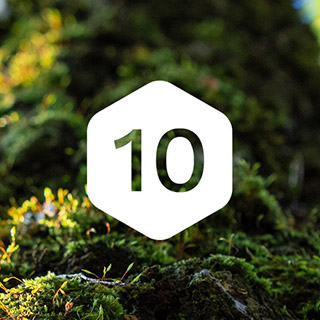 Oliver Völkel
Legal Advisor
As Attorneys at Law, Stadler & Völkel are among the first in Austria to embrace and advise on the legal aspects of blockchain and cryptocurrencies.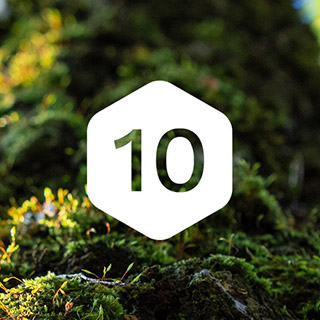 We can fall back on dozens of additional members with expertise ranging from blockchain technology, user experience, product management and business development.